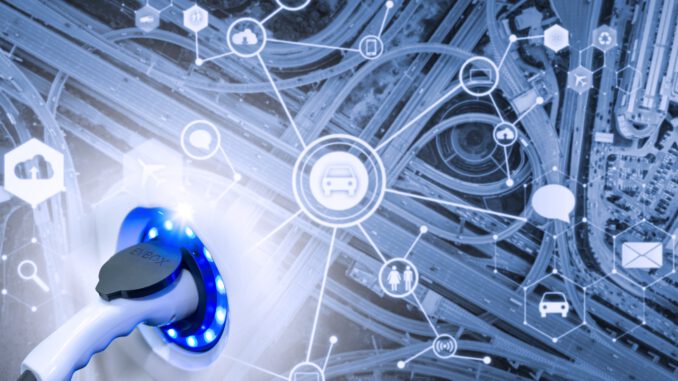 Dates
21. Nov 2023,

Online Live-Seminar

/ Webinar
Number of participants limited / small size class
Seminar goals
The goal of this seminar is to provide participants with an introduction and overview of standards and technologies for charging electric vehicles. In addition to the current state of the art on the required components (AC on-board charger, DC charger), the charging infrastructure will be addressed. An insight into the development of novel autonomous charging options (inductive charging and automated charging) will round off the one-day electromobility webinar.
Target group
The webinar provides participants with a versatile introduction to the topic of charging electric vehicles. It is intended for developers as well as employees from other departments and managers. It provides the audience with a basic technical knowledge of charging technologies in electromobility so that they can understand the interrelationships and pass them on if necessary.
Content
Basic knowledge of charging:
• Use cases, charging types and modes
• Charger and charging components
Charging infrastructure (AC and DC)
• AC charging infrastructure (up to 22kW)
• DC charging infrastructure
HPC: high-power charging and DC charging
Inductive charging
Automated charging
Schedule (central europe time)
09:00 – 09:15 Welcome and introduction
09:15 – 09:45 Use cases, charging types and charging modes
09:45 – 10:15 Charging architecture in electric vehicles
10:15 – 10:30 Coffee break
10:30 – 11:30 AC Charging: Standards and regulations
11:30 – 12:00 The Onboard Charger
12:00 – 12:45 Lunch Break
12:45 – 14:45 Charging infrastructure (AC and DC)
14:45 – 15:00 Coffee Break
15:00 – 15:15 HPC (High-power Charging)
15:15 – 16:30 Inductive and automated charging
Referent
The referent holds a PhD in electrical engineering from Leibniz Universität Hannover. He joined Volkswagen AG in 2012 in the field of electromobility where he was responsible for EMC of charging components and charging infrastructure.
He is now developing future charging concepts for electric vehicles for Mercedes-Benz AG and is working on the standardization of automated charging systems in international committees.
Attendance fee
599,- € (plus VAT if required by law)
Registration
Information and cancellation
The participation fee includes the seminar documents (PDF)
Cancellation is possible free of charge until 14 days before the start of the event.
You can name a substitute participant from your company/organization free of charge up to 1 day before the start of the event.
The number of participants is limited.
Seminar / Fortbildung:
Charging Technology in Electromobility